4 Steps of Traditional Chinese Medicine Diagnosis
The diagnostic process of Chinese medicine involves four areas, known as the Four Examinations. These are:
Observation of the patient's complexion, eyes, tongue, nails, gait (overall physical appearance), openness, and emotional demeanor.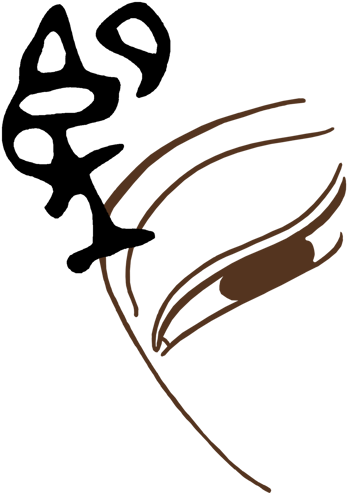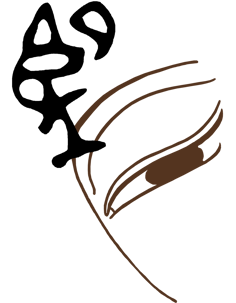 The focus being on the sound of the voice and breathing, as well as any odors associated with the body, or breath.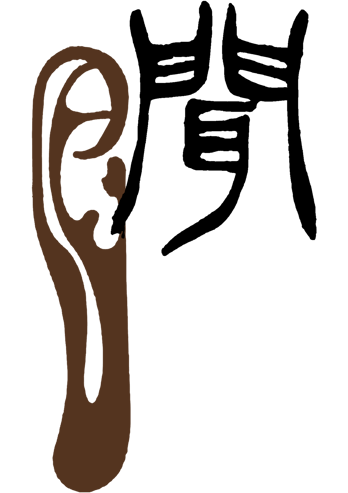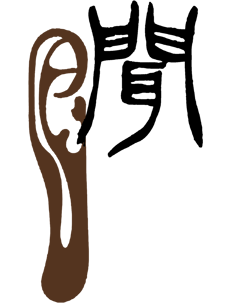 Asking for information on present and past complaints including appetite, digestion, bowel movement, bladder, sweat, pain, patterns of sleep, family health history, work, living habits, physical environment, and emotional life.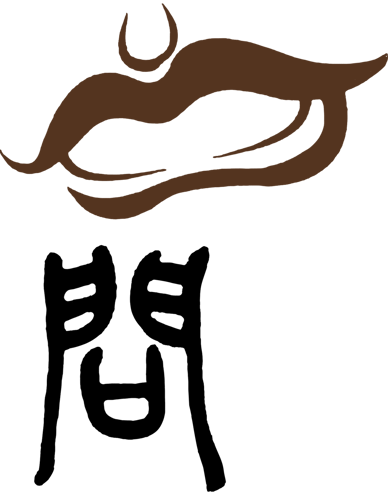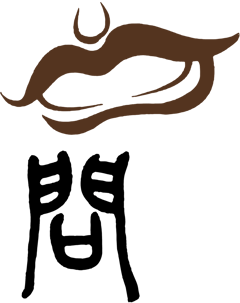 Palpation, or touching the body to determine temperature, moisture, pain or sensitivity, and the taking of the pulse. The chinese method of pulse taking involves placing three fingers on each wrist to measure a total of 12 pulses, each associated with a corresponding meridian. Fourteen different pulse characteristics (slow, rapid, full, empty, etc.) are compared with each of the 12 pulses, and are used to determine which organ is not working properly.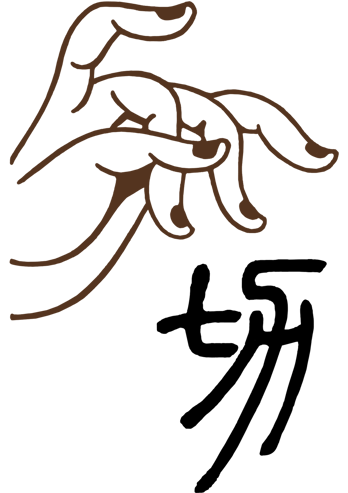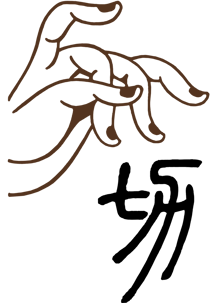 Then, by analysing all the information, the doctor will compile an Chinese medicine diagnosis and create an appropriate treatment plan, which would include acupuncture treatment or other therapies, herbal medicine or a combination of these. The doctor might also give advices on areas including diet and exercise.

The consultation will be free of charge and absolutely confidential, the doctor will treat each conditions very differently and the treatment plans are actually tailor-made for each patient.